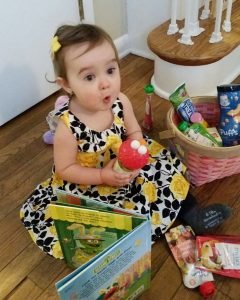 We repair many different brands of vacuums, carpet shampooers, lamps, some power tools, and some small appliances. We carry thousands of parts in stock, including bags, belts, and filters for your vacuums, as well as carpet shampoos and deodorizing powders and tablets.
Most repairs are done within 24 hours. Occasionally, we are able to provide quick service while you wait.
If you prefer to purchase a new machine from our store, ask about a trade-in discount. The amount of discount will vary depending on the condition of your vacuum and the value of the new vacuum. If you do not see your preferred brand or model of vacuum on our website, please ask – we may be able to order it!