Vacuum Repair Shop
We have been repairing vacuums in Carbondale, Pennsylvania since 1977. Our business was built on a foundation of honesty, integrity, and fairness and we do not stray from that way of doing business. We work hard to meet customer expectations!

We service many brands, doing our best to help customers keep their favorite machines in good working order. We communicate with customers from the time they bring their vacuums in by giving them an up-front estimate, informing them of what we find during evaluation, obtaining approval for amounts over the estimate, and providing a detailed explanation of work performed at pick-up time. We show customers the parts we replaced.

Being an Authorized Service Center and Dealer for several brands (Oreck, Simplicity, Riccar, CleanMax, Bissell, Sanitaire, Rug Doctor), not only do we service what we sell, but we also provide warranty service on machines purchased elsewhere.

For products purchased in our store, we provide an extra level of service, such as free tune-ups (annual belt, bag and diagnostic service) during the warranty period. We also provide ongoing support if customers have questions about specific features of the products they purchase from us.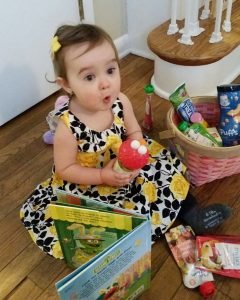 Vacuum Repair Cost
PRICE GUIDE FOR STANDARD REPAIRS
Prices subject to change depending on specific product and condition
BELT INSTALLATION ONLY: (PLUS cost of belt)

$5.00

VACUUM SERVICE:

TUNE-UP SERVICE

Includes bag, belt, external cleaning, unclog

$35.00

COMPLETE SERVICE

Cleaning, diagnostics, lubricating, belt, bag, unclog, major repairs

$55.00
+ Parts

DYSON & KIRBY SERVICE

Cleaning, diagnostics, lubricating, belt, bag, unclog, major repairs

$75.00
+ Parts

Other Services: Lamp Repair, Blade Sharpening, and KitchenAid Mixer Repair.